Welcome to Raw Advantage Pet Food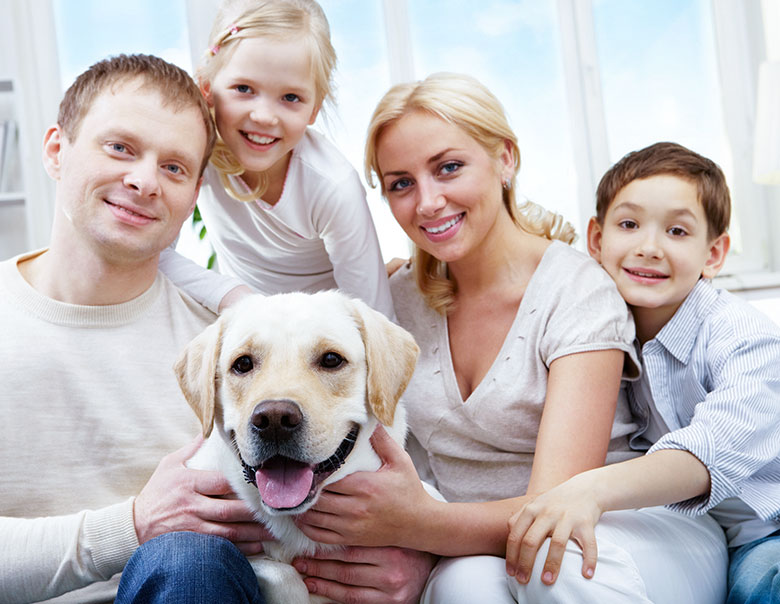 Healthy Pet Food
Those who only want the very best for their pets, choose quality foods for optimal health. Learn more about our healthy dog food and why it is better than all the rest.
Our Mission
We are truly committed to the health of all pets. Learn more about our mission and how each member of our team is dedicated to quality.
Certified Organic Pet Food For Dogs And Cats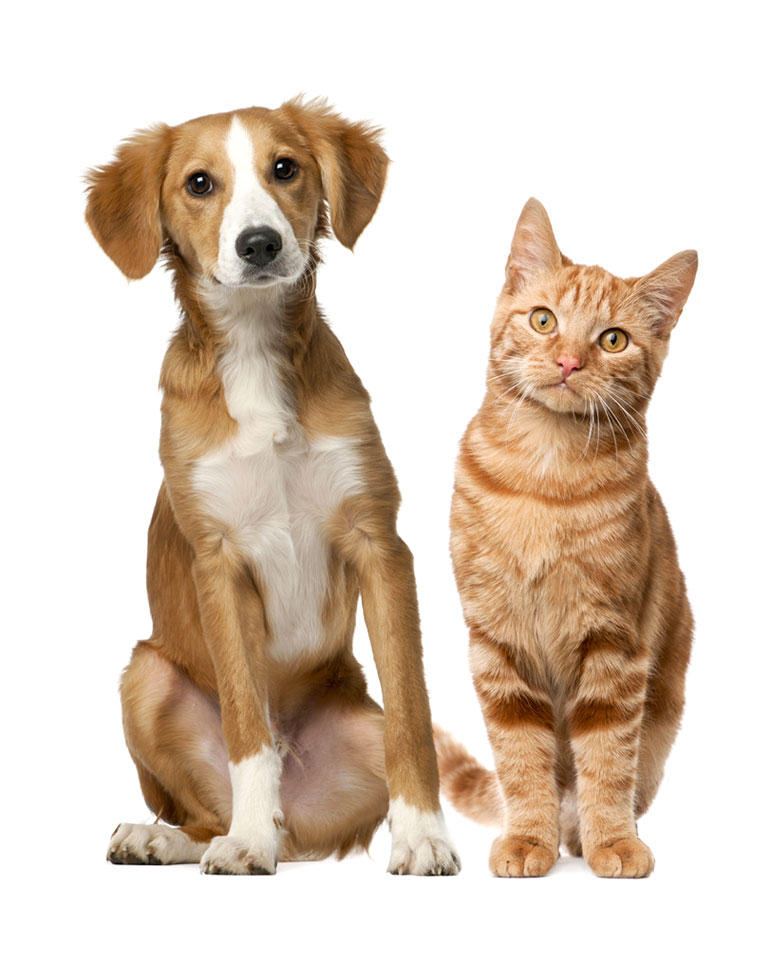 About Us
Raw Advantage, Inc. in Kettle Falls, Washington, offers certified organic pet food for dogs and cats that is as close to whole as it gets. For more than 20 years, we have been dedicated to offering a raw diet alternative for preventative care and nutritional health for pets.
While processed foods are easy to feed, more and more pets are experiencing health problems including obesity, diabetes and many kinds of cancers. By simply adding a chunk a day to your dog's diet, you will notice immediate benefits, such as fresher breath, whiter teeth, a shinier coat, and smaller stool, as well as the long-term benefits.
Food Manufacturing
We are our own manufacturing company where everything is hand processed. The bone in our product is ground-in and we use a water pressure stuffer to preserve the integrity of the protein and nutrients as close to natures natural recipe as possible. The combination of our ingredients and this hand processing method truly creates "Prey in a Bag" for your companions.
Contact us
RAW ADVANTAGE SIMPLE ORGANIC NUTRITION